Language and Culture Tours
Our Language and Culture Tours program allows you to Learn Indonesian language and culture in a fun way through cultural excursions and activities. You will be accompanied by our professional Indonesian teacher who will make sure you learn the language as much as possible and understand the culture or traditions. Depending on the tour you choose, you will also have a local artisan who will share their expertise.
*This price includes transportation fee, Indonesian lunch, entrance ticket, bike rent (for some tours), and other related fees. Each price is for ONE person. Every extra person will be charged half price. To book your language tour, please WhatsApp or email us at hi@jembatanbahasa.com
Tour Options
Here are a few tours that you can choose from. If you have other places to visit and things to do, please let us know. We can organize that for you.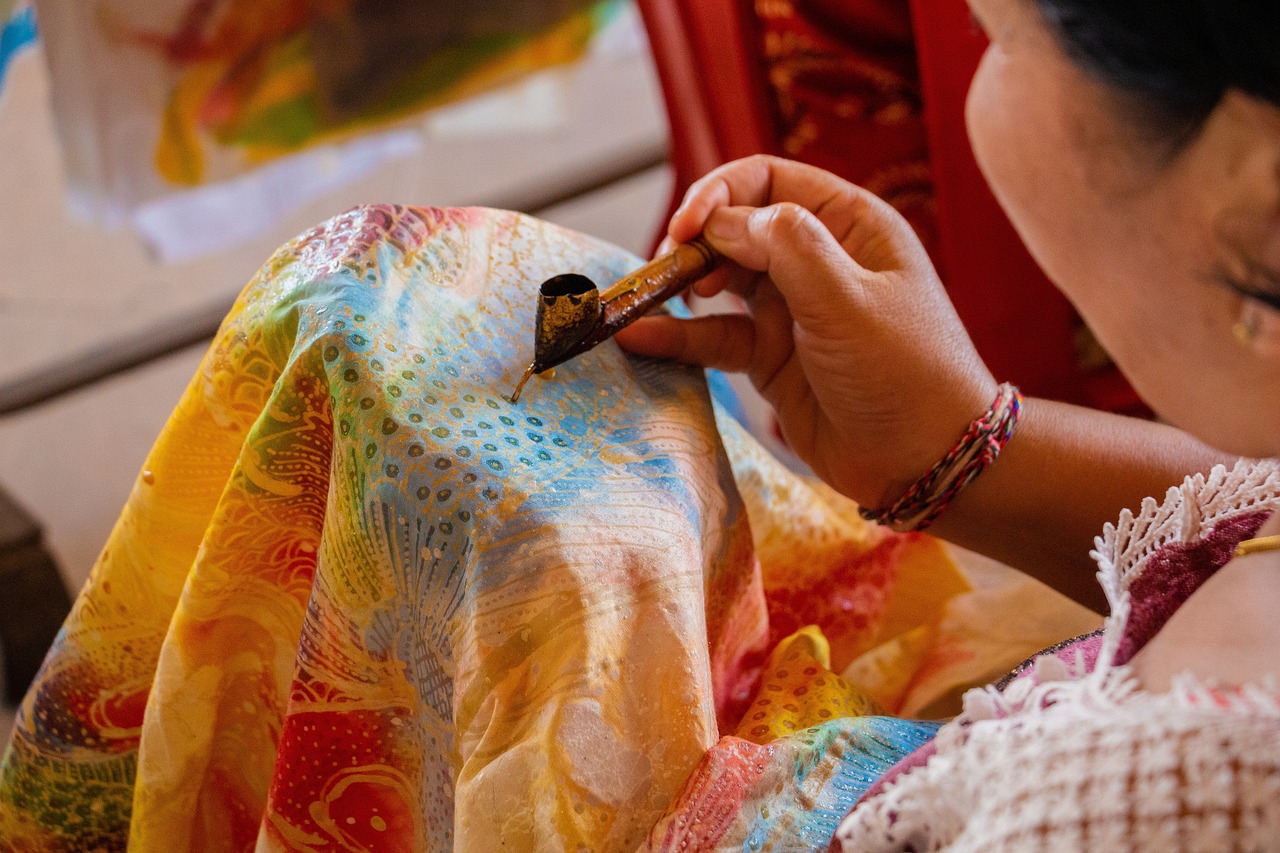 Activity:
designing & making batik, learning history of batik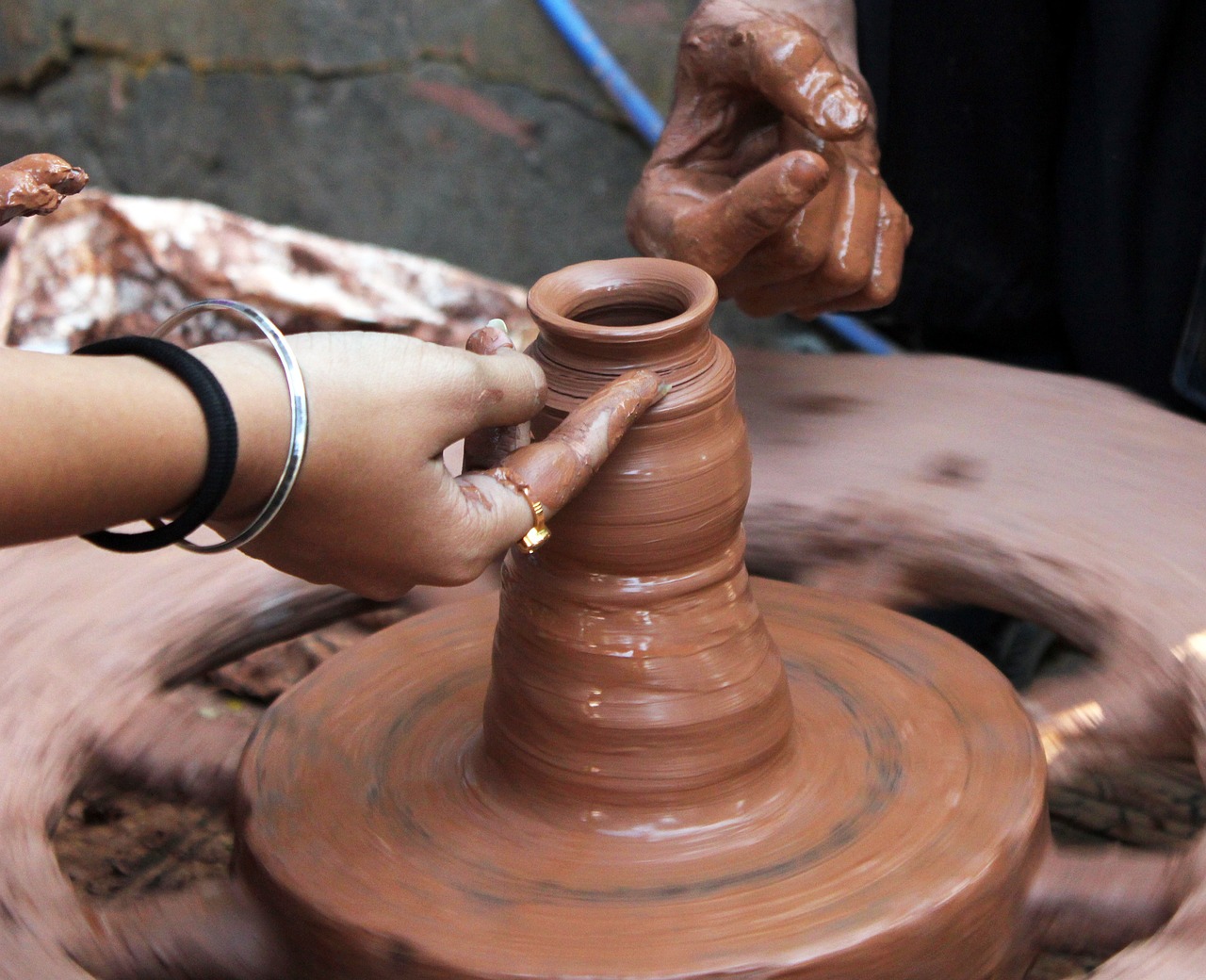 Activity:
learn the history and process of making pottery, creating your own pottery.
Activity:
market tour, interviewing officials/sellers, shopping challenge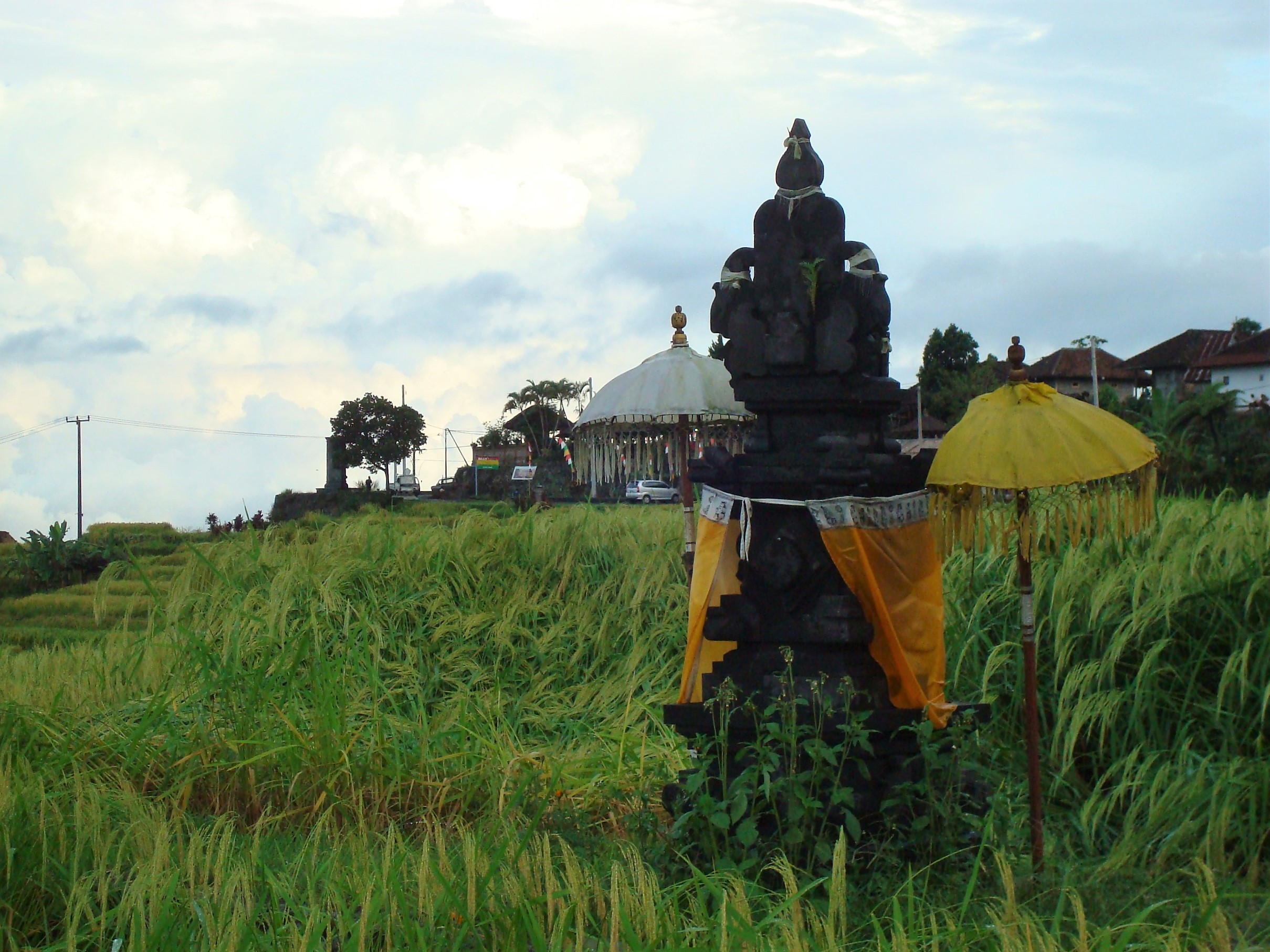 Activity:
Cycling, Subak tour, interviewing Subak officials/farmers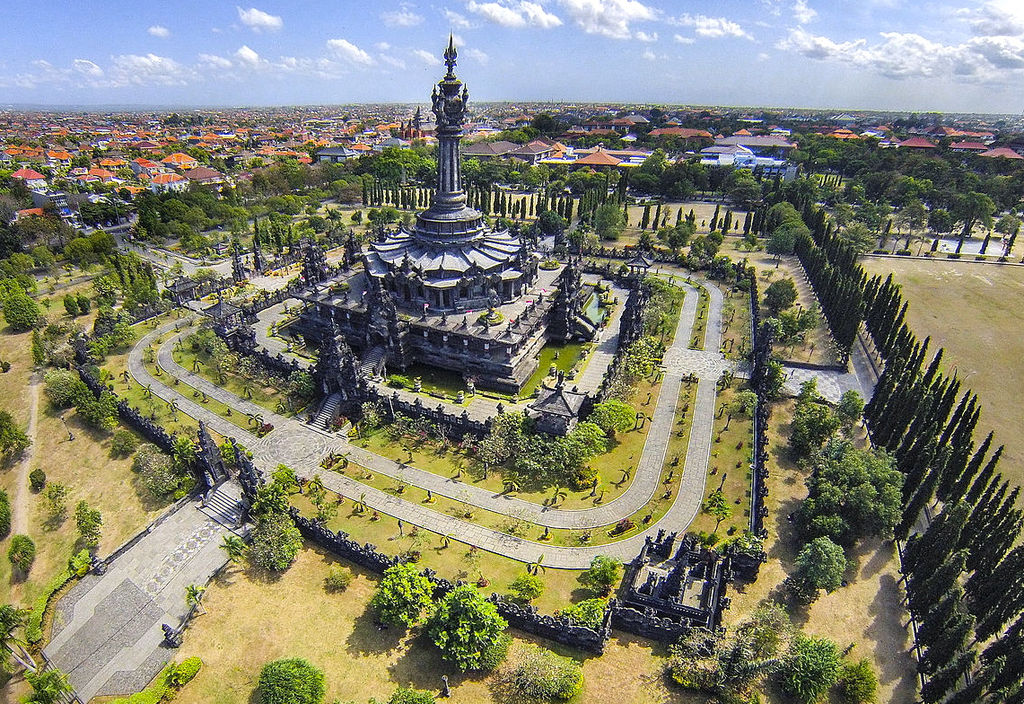 Activity:
monument tour, learning history of Bali, interviewing officials/visitors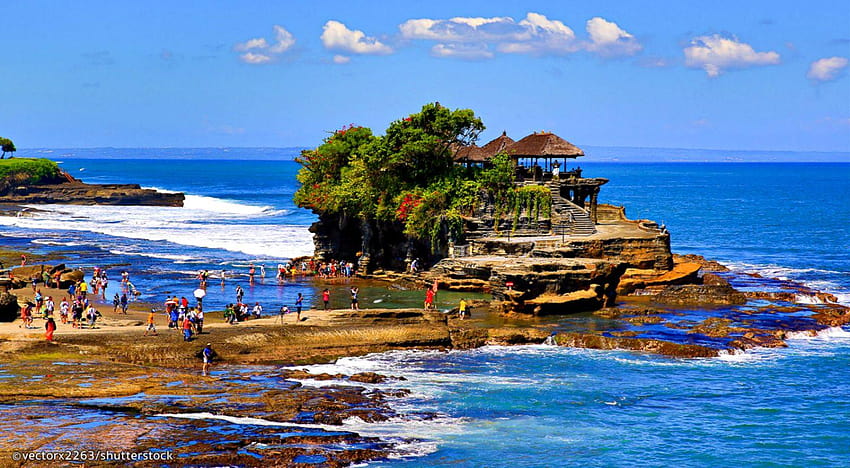 Activity:
temple tour, interviewing local guides/visitors, praying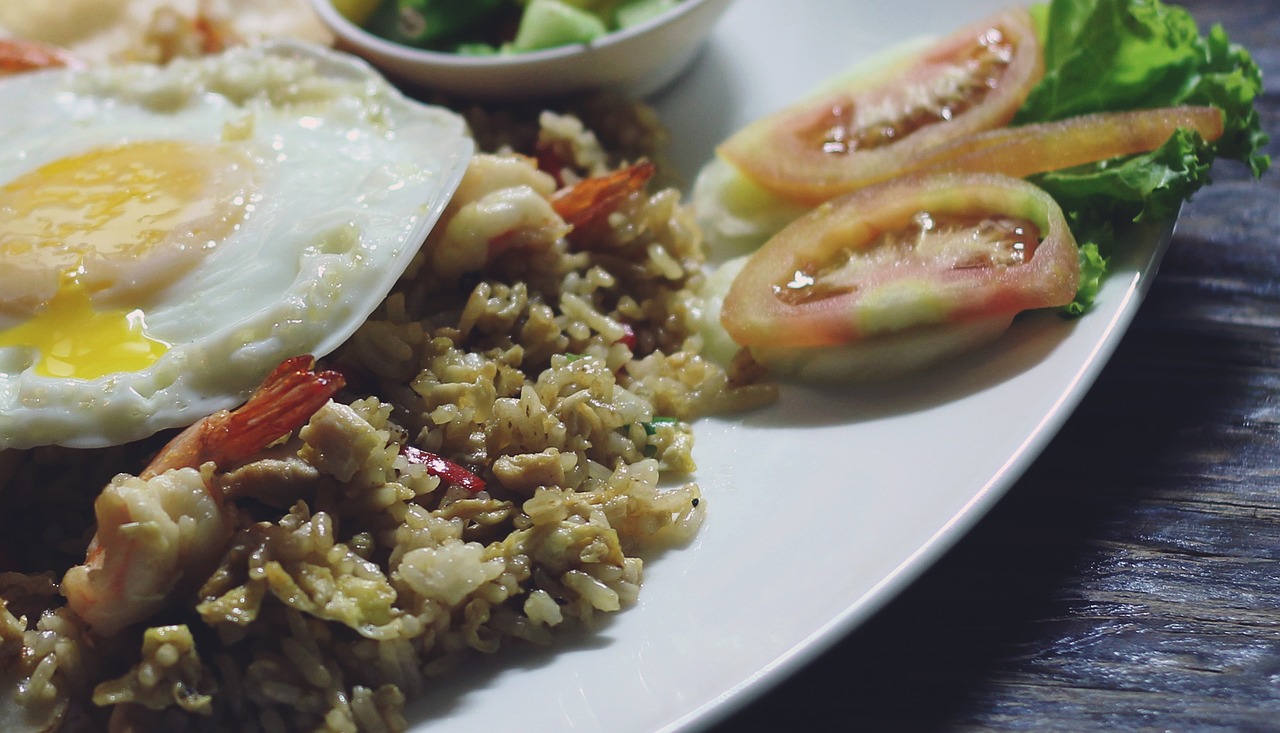 Activity:
learning Indonesian dishes, farm tour, cooking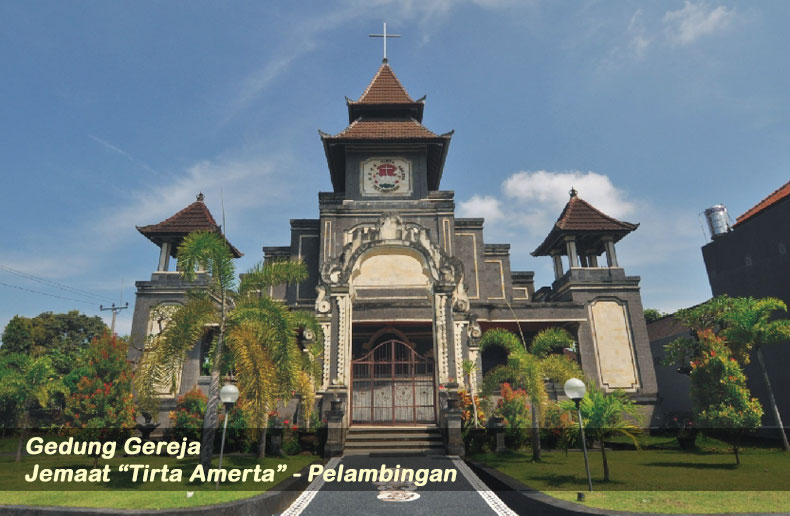 Activity:
Visiting worship places around Canggu, interviewing priests