I Made Sumadiyasa (Yasa)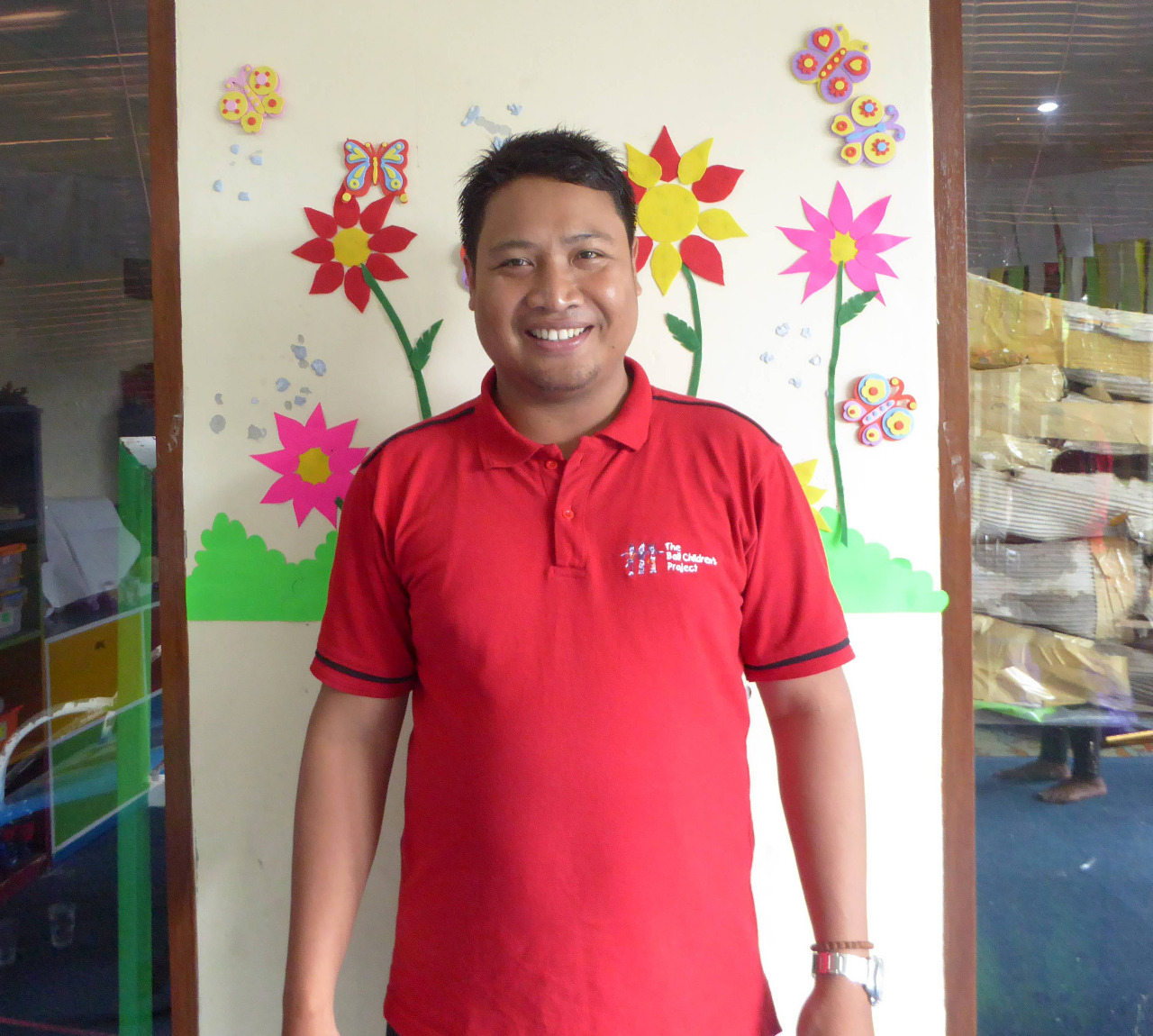 Our senior teacher Yasa has been teaching Indonesia as a foreign language for more than 12 years. After completing his bachelor's degree in Indonesian language and literature at the Ganesha Education University, he started his teaching career at the Gandhi Memorial International School. At the school, he taught Indonesian to international students using IGCSE and IB curriculum. He also had worked in a language center in Ubud and participated in many Indonesian teaching workshops. Apart from teaching at Jembatan Bahasa, he is on the APPBIPA (Association of Indonesian as a foreign language teachers) members of boards.
Hana Andriana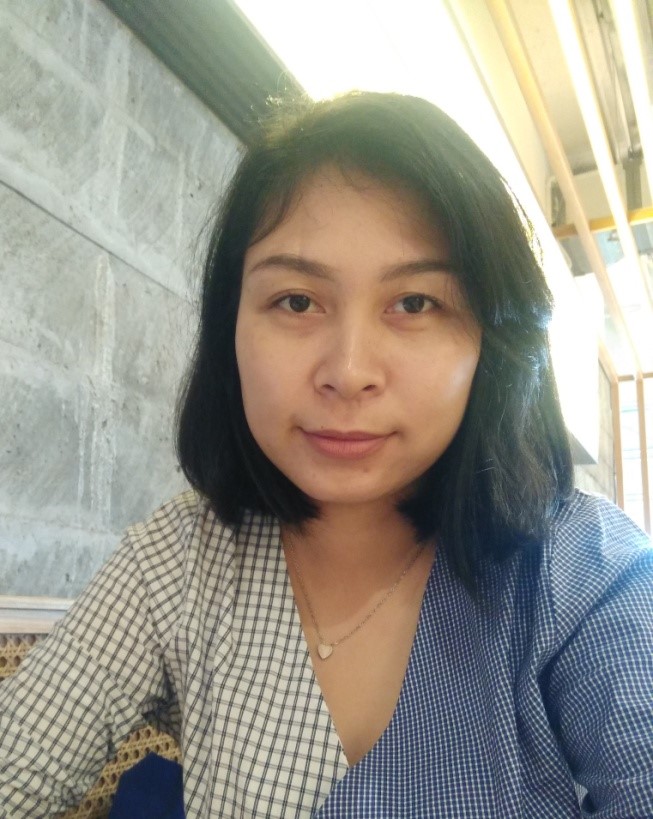 Hana left her hospitality job and started teaching in 2013. She then never looked back and fell in love with teaching. She has been teaching and English and Indonesian for foreign speakers for over five years. He began her teaching career by teaching children in her church and joining an Indonesian language school in Ubud. Her educational background both for bachelor's and master's degree are in an education field. She holds a Bachelor of Education in English Education from Mahasaraswati University and a master's degree from Undiksha Education University. When not working, Hana loves outdoor activities such as hiking, cycling, camping, and jogging.
Ade Arieska Dewi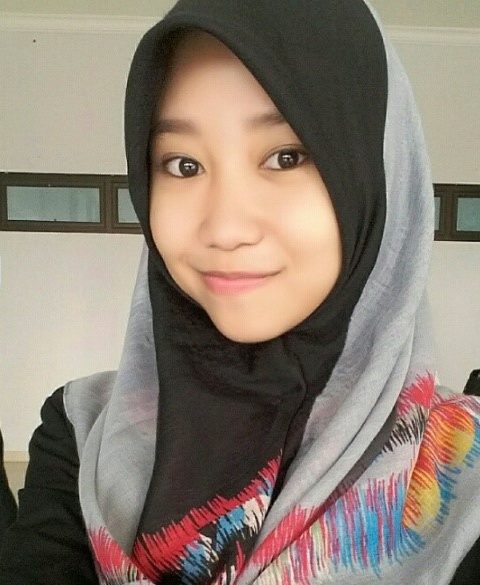 Ade graduated from the University of Islam Malang majoring in English education under the Faculty of Teacher Training and Education. Her professional experience includes teaching English to high school students in SMAN 7 Malang and teaching conversation English to teen and adult students in the English Café. Ade loves teaching Indonesian because she always finds something new about her language from the perspectives of her international students. In her spare time, Ade enjoys listening to music, cooking, and travelling.
I Made Soma
Soma has been teaching English and Indonesian as foreign languages for more than seven years. He started his teaching career in language schools in Denpasar, Badung, and Ubud. He then joined the Green School Bali from 2012 to 2017. During his time at the Green School, he taught Indonesian to high school, middle school, and primary students. He was also appointed as an Indonesian curriculum coordinator for the high school and the primary school. Soma loves teaching languages, and he believes that language is the bridge that connects people and cultures. See Soma's full story on why he started the Jemabtan Bahasa here .