Looking for an English course in Bali? We got you covered! We offer English classes that fit every need:
Want to improve your English while your holiday in Bali? No worries, we can design a program that suits your holiday plan.
English for kids? Yes! We have specialist teachers with teaching experience in an international school.
Want to train your employees? We can take care of it. We will visit you for a consultation and pre-assessment for free.
Plan to take IELTS/TOEFL test? We can help you get ready!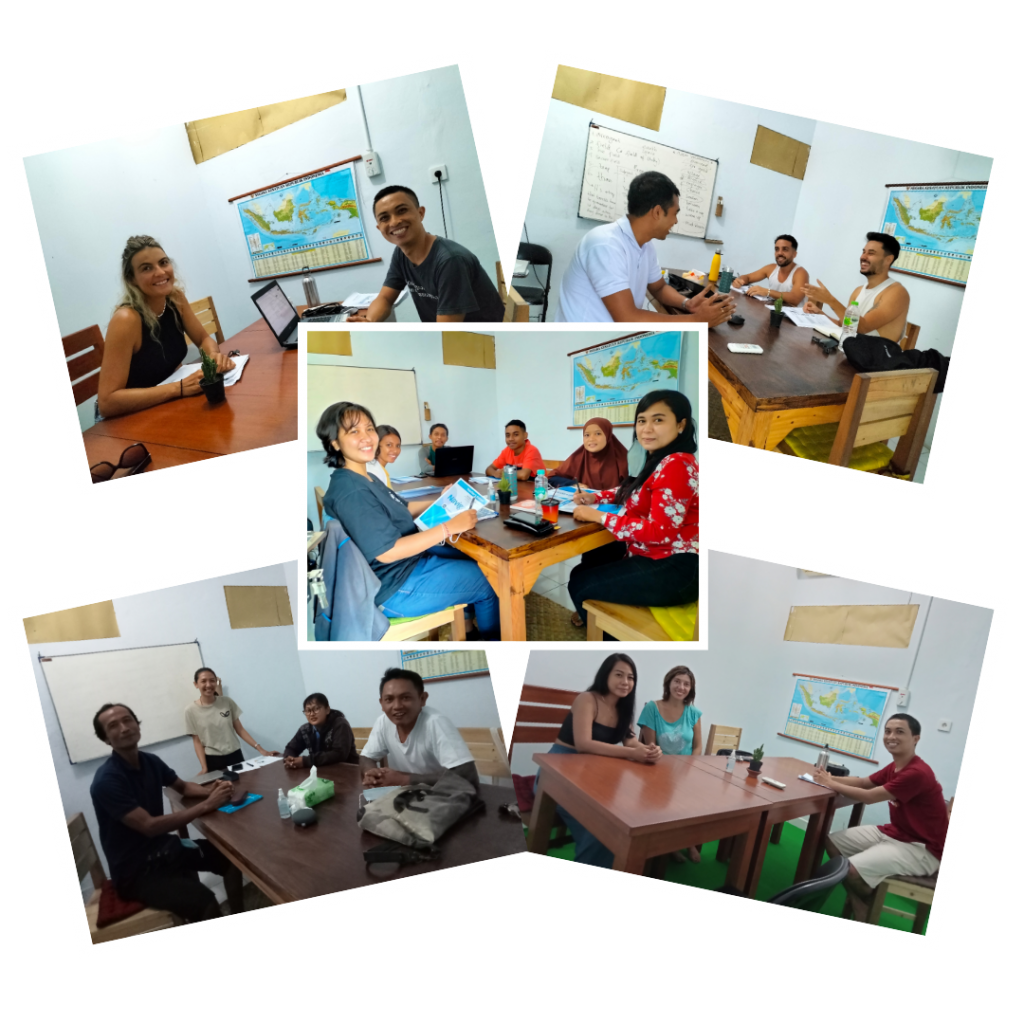 Why study with us?
Our teachers are experienced and internationally qualified to teach English as a foreign language
We adopt Common European Framework of Reference (CEFR) for our curriculum
We customize our teaching to fit with your language needs and learning styles
We provide audio lessons and an flashcards app to speed up your progress
---
Meet our Teachers!
Made Soma
Soma has received formal and informal education in the UK, USA, Canada and Indonesia. In 2017, Soma earned his master's degree (MSc) from Anglia Ruskin University with a full Chevening scholarship from the British government. In 2016, he travelled to the United States for six months to organize a study tour to 13 states in the US and attended English for Academic training in Ohio. In 2014, he attended a one-month English curriculum development training in Vancouver, Canada. In terms of teaching, Soma has experience teaching English and Indonesian as a foreign language (IFL) in several foreign language institutions in Bali. He also joined Green School Bali from 2012 to 2020 as an IFL teacher, English teacher, and curriculum coordinator. At JB English, Soma is the director and the quality control manager who ensure the quality of teaching practices.
Sani Cahyani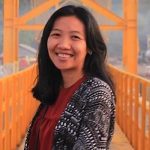 Being passionate about the art of debate, Sani won English debate competitions at the provincial and national levels during her studies at Ganesha University of Education. After graduating from college, Sani worked at Study Abroad Indonesia for two years as an IFL teacher and advisor for American university students. When not teaching, Sani likes to spend his time traveling and trying new things.
Rustaman Abduls
Rustaman started his career at the American Corner at Tanjungpura University as an English teaching assistant and facilitator for the International Communication program in 2012 – 2015. In 2016, he moved to Bali and worked at Green School Bali as an IFL teacher and language and culture coordinator. During his time at Green School, he also taught English to Indonesian students and initiated Activism, a project that combines performing arts with environmental stewardship. In his spare time, Rustaman loves reading, cooking, and yoga.
Our rate
We offer 20-hour package. You will need to decide how many hours you would need to achieve your language goals. As a consideration, below are our language levels and approximate hours of completion:
Beginner (A1) – 40 to 60 hours
Elementary (A2) – 40 to 60 hours
Intermediate (B1) – 100 to 120 hours
Upper Intermediate (B2) – 100 to 120 hours
Advanced (C1) – 120 hours or more
The price for 20-hour package
Number of Students
English Level
A1, A2
B1, B2
C1
1
3,400,000
4,000,000
5,000,000
2
2,200,000
2,500,000
3,200,000
3 or more
1,800,000
2,100,000
2,800,000
*All prices above are in Indonesian Rupiah (IDR)
*Each price is for ONE student
*The price includes learning materials, flashcards app, audio files, pre and post assessments.
Take our English course in Bali while exploring the paradise. Book your classes online here. For queries, please contact us at hi@jembatanbahasa.com.