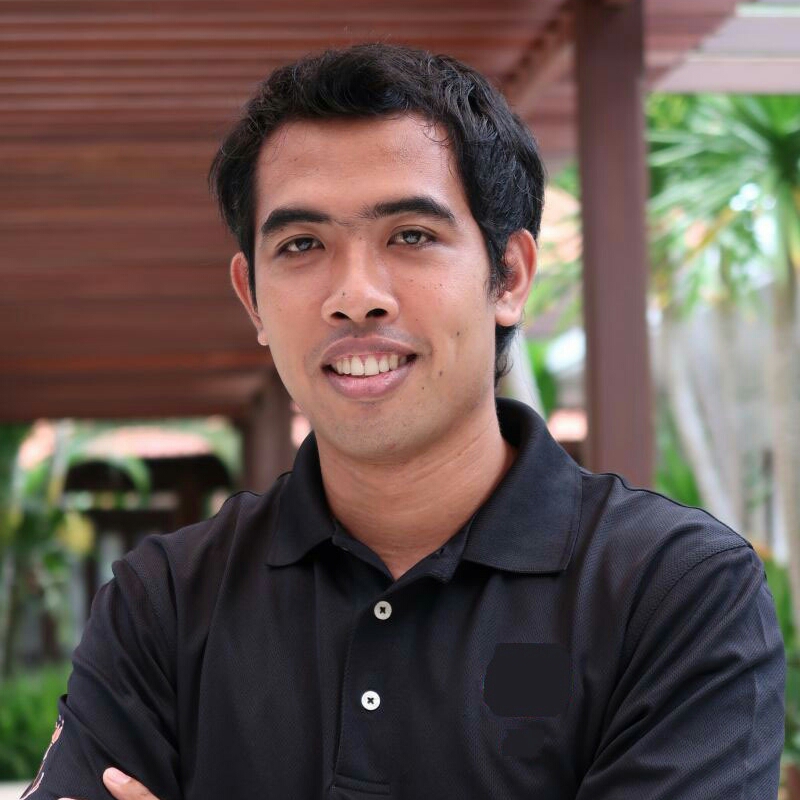 Hi, my name is Soma, the founder of Jembatan Bahasa. I have been teaching Indonesian and English for more than five years, and I love it! Graduated with a language teaching degree, I started my Indonesian teaching career in language schools in Seminyak and Ubud, teaching Indonesian to expatriate adults. In 2012, I was lucky enough to get a job at the Green School Bali as an Indonesian teacher and an Indonesian curriculum coordinator for High School. I developed an Indonesian language syllabus for three years of study and implemented them in daily classes with expatriate high school students.
At the same school, I also worked for the Kul-Kul Connection, Green School's outreach program aiming to strengthen relationships between local people and Green School's international communities. One of its programs was to give free English lessons to local students in the neighboring villages. My job was to recruit and teach the first 90 students of Kul-Kul Connection. With the generosity of Kul-Kul Connection and some beautiful people, I was able to attend one-month language teaching training in Vancouver, Canada.
In June 2015, I left Green School to do a volunteer project in West Papua and a study tour to the United States of America. In West Papua, I led a group of volunteers and taught English to school children and adults who wanted to start local homestay businesses in isolated villages of Raja Ampat. My study tour in the US lasted for six months which included shadowing American students, visiting American universities that had Indonesian programs, and one-month academic English training in Cincinnati, Ohio.
In September 2016, I came back to Green School as a grade 5 Indonesian classroom teacher. In addition, I worked on Indonesian curriculum for primary and volunteered at Kul-Kul Connection teaching English to local high school students.
In September 2017, I had to leave Green School again as I won a full scholarship from the British Government to study a master's degree in England, United Kingdom.
After years of language teaching, experiential learning at the Green School, curriculum designing skills, project management skills, cross-cultural understanding, and a master's degree from a British university, I am finally ready to do what I have been dreaming about, starting my own school. It's based on that dream I created Jembatan Bahasa.
I found Jembatan Bahasa with integrity and genuine attention to connect with you and introduce my language and culture to you. Ultimately, I hope you will see the Indonesian language as a bridge not a barrier, a bridge that allows you to build a deep connection and collaboration with Bali and Indonesia.