Soma's Story
Hi, I'm Soma, the founder of Jembatan Bahasa. I have been teaching Indonesian and English for more than seven years, and I love it! After I graduated with a language teaching degree, I started teaching Indonesian to expatriate adults in language schools in Seminyak and Ubud,. In 2012, I was lucky enough to get a job at the Green School Bali teaching Indonesian to expatriate high school students and developing a three-year Indonesian curriculum for the school.
At the same school, I also worked for the Kul-Kul Connection, Green School's outreach program to the local community. I recruited the first ninety students from local villages and gave them free English lessons. Kul-Kul Connection helped me attend a one-month language teaching training in Vancouver, Canada.
In June 2015, I left Green School to do a volunteer project in West Papua and a study tour to the United States of America. In West Papua, I led a group of volunteers and taught English to school children and adults who wanted to start local homestay businesses in isolated villages of Raja Ampat.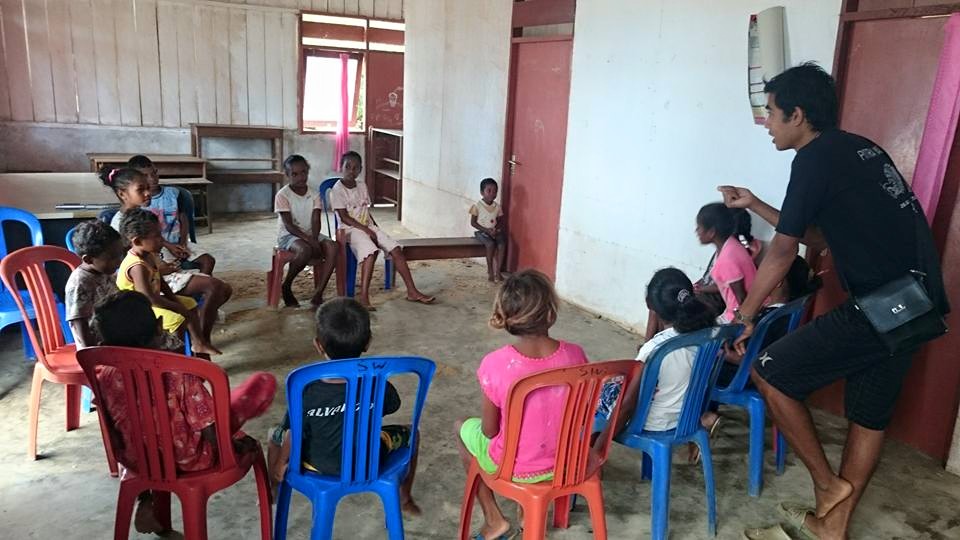 In the US, I managed a six-month study tour as my team and I drove from coast to coast, visiting families and cities, camping in National Parks. I shadowed American students, visited American universities and attended a one-month academic English course in Cincinnati, Ohio.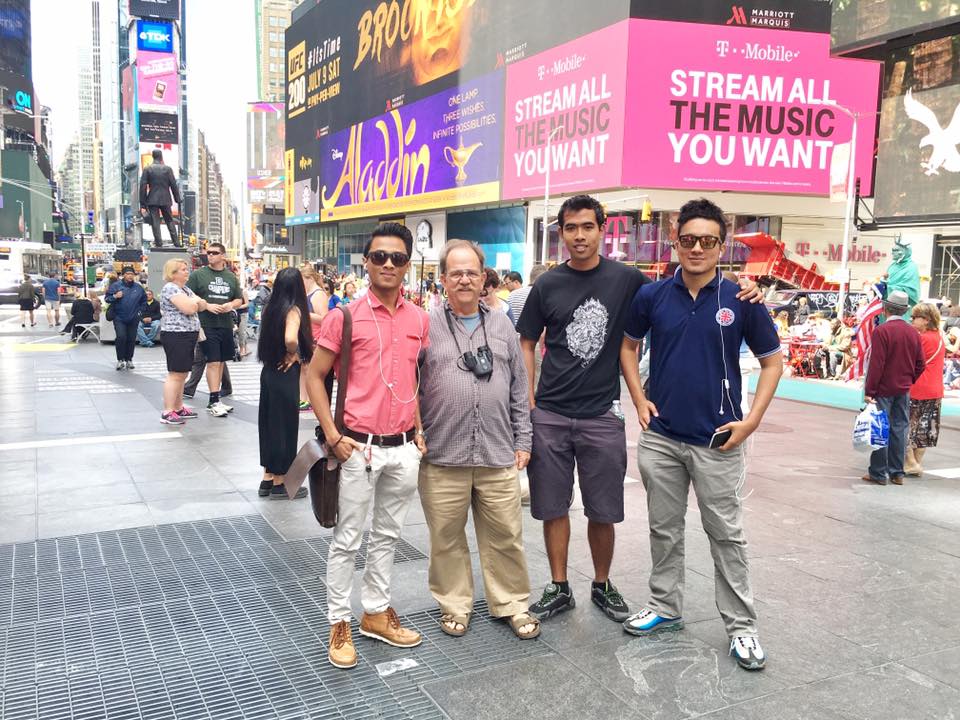 In September 2016, I came back to Green School as a grade 5 Indonesian classroom teacher. In addition, I worked on Indonesian curriculum for primary and volunteered at Kul-Kul Connection teaching English to local high school students.
In September 2017, I had to leave Green School again as I won a full scholarship from the British Government to study a master's degree at the Anglia Ruskin University in England, United Kingdom.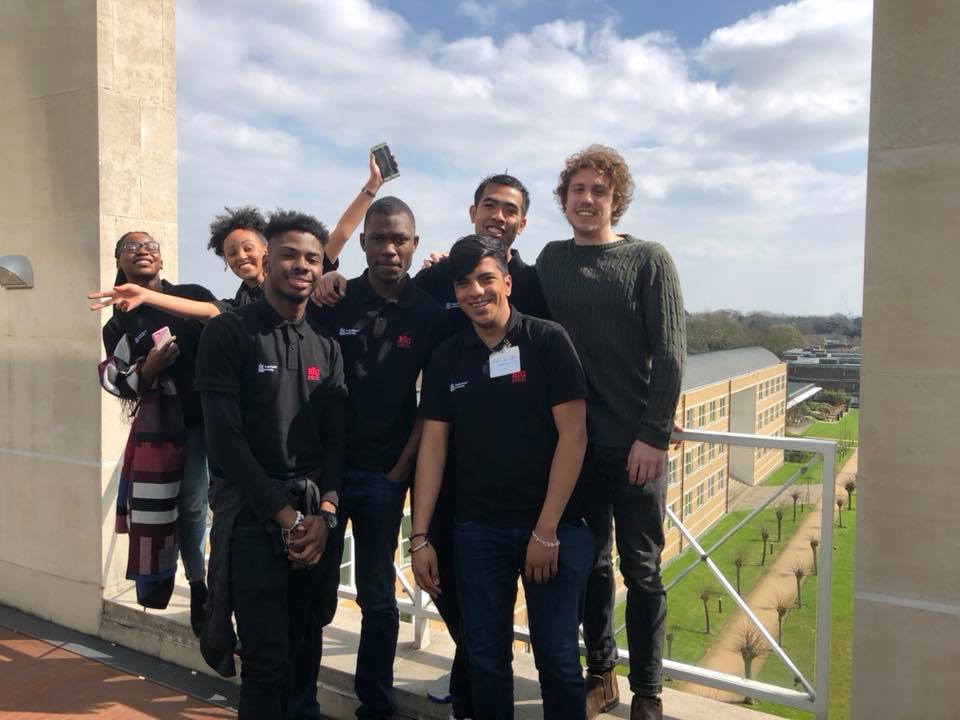 With these experiences and my love for teaching, I decided to start a language school – Jembatan Bahasa. I founded Jembatan Bahasa so my international friends can truly understand Balinese/Indonesian culture, and ultimately, I hope they will see the Indonesian language as a bridge not a barrier, a bridge that allows them to build a deep connection and collaboration with Bali and Indonesia.
Cerita Saya
Halo, nama saya Soma, pendiri Jembatan Bahasa. Saya sudah mengajar bahasa Inggris dan BIPA (Bahasa Indonesia bagi penutur asing) lebih dari tujuh tahun. Saya mulai mengajar BIPA di Seminyak dan di Ubud setelah saya lulus kuliah S1 dengan jurusan Pendidikan Bahasa Inggris. Pada tahun 2012, saya bekerja di Green School Bali sebagai guru BIPA dan kurikulum koordinator untuk Bahasa Indonesia di tingkat High School (SMA).
Saya juga berkesempatan menjadi guru pertama di Kul-Kul Connection, sebuah organisasi nirlaba yang bertujuan untuk mengeratkan hubungan orang lokal dengan komunitas international Green School. Saya merekrut 90 siswa untuk mengikuti pelajaran bahasa Inggris di Green School secara gratis. Berkat Kul-Kul Connection, saya bisa menghadiri pelatihan kurikulum bahasa Inggris di Vancouver, Kanada.
Pada bulan Juni 2015, saya keluar dari Green School untuk menjadi relawan di Papua Barat dan berpatisipasi dalam studi tur ke Amerika Serikat. Di Papua Barat, saya memimpin relawan dan mengajar bahasa Inggris di daerah terpencil di Raja Ampat.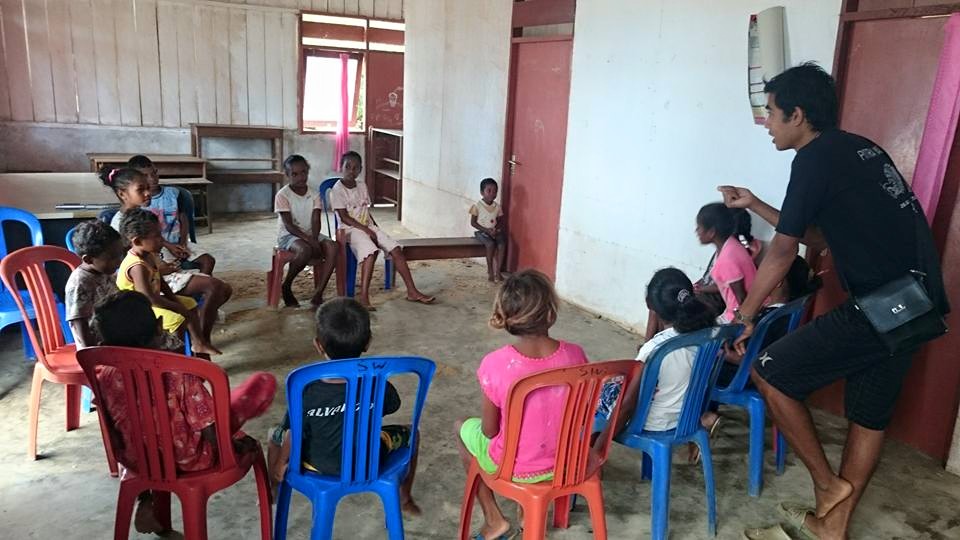 Di Amerika Serikat, saya dan tim mengelilingi beberapa negara bagian di Amerika Serikat dari bagian timur ke barat sembari mengunjungi sekolah dan universitas di sana. Saya juga berkesempatan mengikuti pelatihan bahasa Inggris akademik selama satu bulan di kota Cincinnati, Ohio.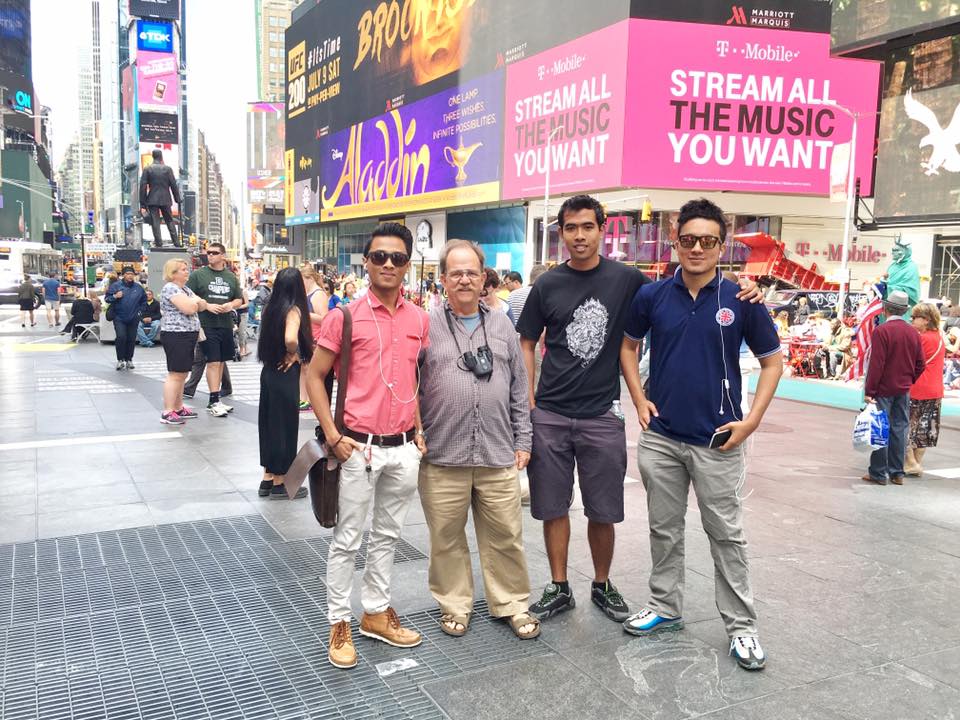 Pada bulan September 2016, saya kembali ke Green School sebagai guru kelas 5 SD. Saya juga ditugaskan untuk merancang kurikulum bahasa Indonesia di Primary (SD). Di luar jam sekolah, saya menjadi relawan di Kul-Kul Connection untuk mengajar bahasa Inggris untuk anak-anak SMA lokal.
Pada bulan September 2017, saya meninggalkan Green School untuk kedua kalinya karena terpilih dalam program Chevening Scholarship, beasiswa penuh dari pemerintah Inggris Raya. Beasiswa ini membawa saya ke Inggris selama satu tahun untuk menyelesaikan kuliah S2 saya di Anglia Ruskin University, Inggris.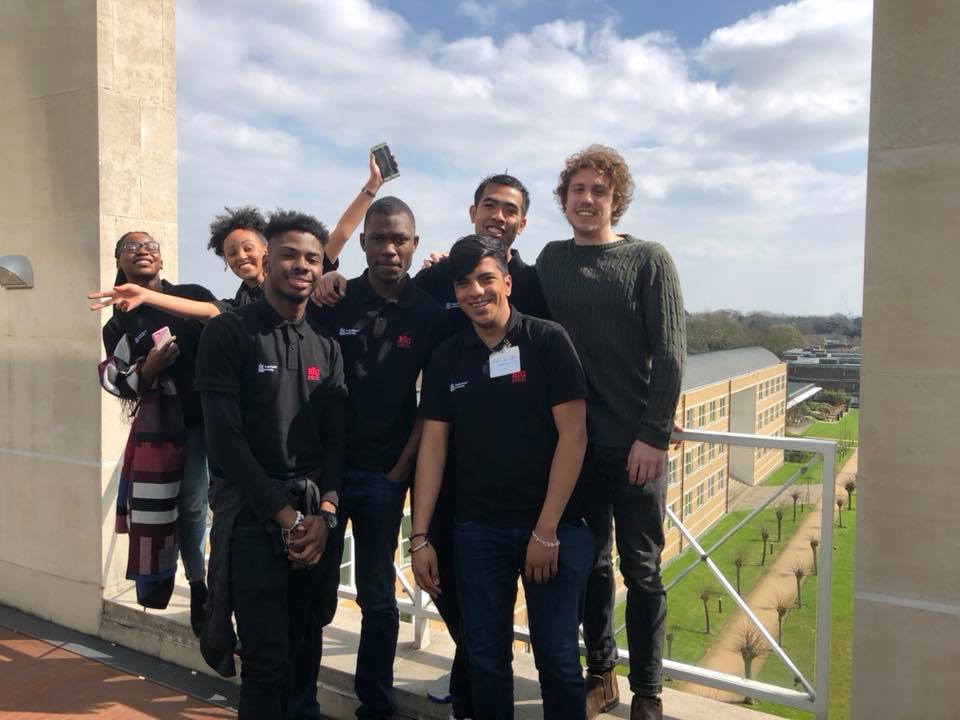 Setelah sekian tahun mengajar bahasa Inggris dan BIPA, pengalaman di sekolah international Green School, keterampilan mendesain kurikulum, pemahaman lintas budaya, dan pendidikan luar negeri, saya memutuskan untuk mengwujudkan mimpi saya untuk mendirikan sekolah bahasa - Jembatan Bahasa.
Saya mendirikan Jembatan Bahasa dengan tujuan untuk mengeratkan hubungan antar masyarakat internasional, termasuk Indonesia. Saya sangat berharap bahwa Anda akan menganggap bahasa sebagai jembatan, bukan penghalang, sebuah jembatan yang Anda gunakan untuk berkoneksi dan berkolaborasi dengan warga dunia.